CDS DEADLINE
From 1 October 2022, businessess will need to make all their import declaration using the Customs Declaration Service*
Don't have time or the capacity to work out the complexities of CDS? No worries: we are here to help. Our team of experts have been involved with CDS from the very beginning and are ready to guide you through the process.
Why choose Customs Support?
• We have been testing CDS software from the start, troubleshooting, and preparing to keep your transition smooth.
• We are supported by over 1500+ employees across Europe dedicated to keeping customs moving.
• We are a leading digital company, investing in the future of Customs and staying ahead of changing trends and software.

Curious to know what we can do for your business? Fill in the form and we'll reach out soon.
FAQ´s
What are the upcoming deadlines?
CHIEF will cease import declarations on 30th September 2022,
CHIEF will cease export declarations – and be shut down permanently – on 31st March 2023.
What if I miss the deadline?
It is understood that some traders may not be able to migrate in time which is why CHIEF badge holders can seek permission for a short extension to use CHIEF beyond the 30th of September if they have a clear business reason. They will be able to apply using an online form.
Those that successfully apply for an extension will be provided with help and support to move to the Customs Declaration Service as soon as possible.

Does the CHIEF/CDS change apply to me?
You will need to be registered on the Customs Declaration Service if any of the following apply to you:
• You are an importer/exporter.
• You have a deferment account.
• You are a freight forwarder that has your name/EORI on customs declarations, even if you do not process them. IE use a customs agent.
If you continue to use CHIEF from 1 October 2022 without permission, HMRC reserves the right to remove your access.
Where do I register for the Customs Declaration Service?
You can register to CDS through your company's Government Gateway Account. More information can be found on this link: GOV.UK
If you need assistance or information on the Customs Declaration Service, please contact one of our experts for advice.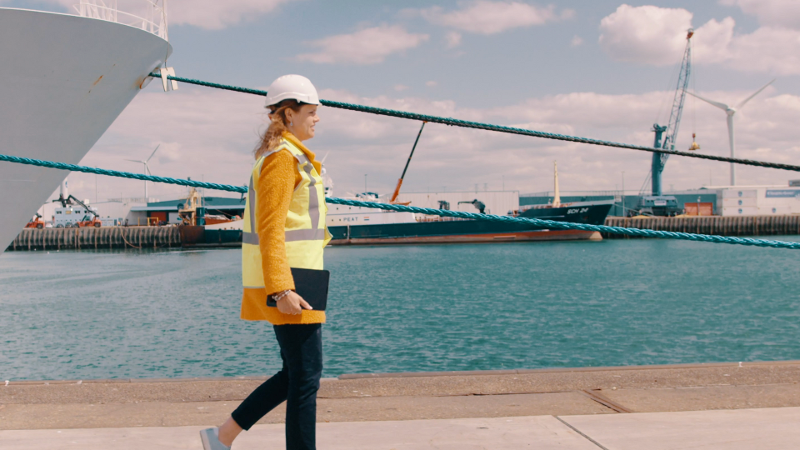 Why is working with a digital specialist on CDS important?
The UK Government – along with the rest of the world – is moving towards digital customs clearance initiatives such as the Single Trade Window.
CHIEF does not have the processing power to keep up with these newer-age technologies, and would hinder the UK's advancement in this area.
We are dedicated to levelling-up customs services and have been preparing for CDS for over a year, running tests and perfecting our digital landscape.